Head of News – Co-Founder
Sean has worked in the legal publishing industry for 25 years
In the late 80's and early 90's he worked for Law Book Company & Point of Law In Sydney. On moving to London he worked for Legalease UK ( the creator of the Legal 500 series, the law awards concept & Legal Business magazine) as their international print media sales director.
On returning to Australia in 1998  Sean created Australia's first independent online legal news website for legal information professionals , Excata.com. This platform was  subsequently sold to Lexis Nexis and Sean was hired to manage the Lexis Nexis' then new online team for legal media and awards. On leaving the company in late 2001 he subsequently launched the publication Law Librarians News and the website Practicesource.com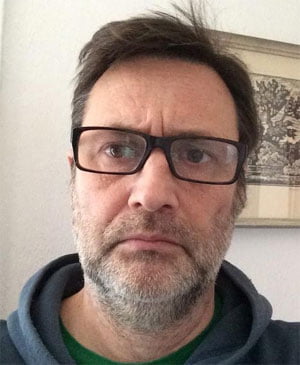 Cannabis Law Report
Access the latest news regarding the advances of medical marijuana and the law – cannabislaw.report
PracticeSource
PracticeSource is a legal news and views portal now over 20 years old – PracticeSource.com
Alt Law Life
Coming soon.
Regulated Nature
Coming soon.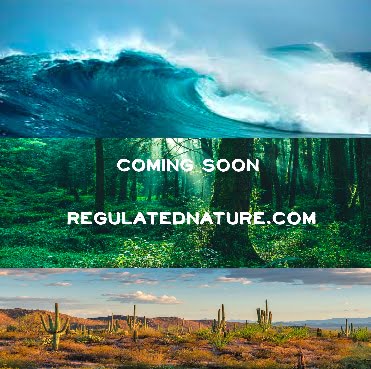 Heather Allman
Features Editor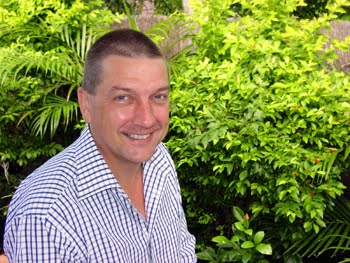 John Taylor
Bits and Bytes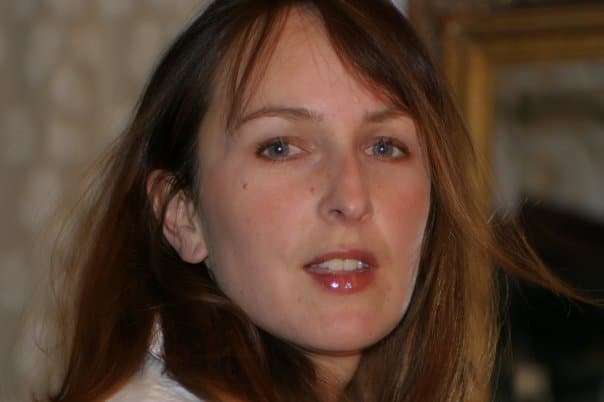 Teri Buhl
Investigative Journalist & Contributor
Peter Homberg
Contributor
Would you like to contribute to our publications?
Ricardo Costa Macedo
Contributor